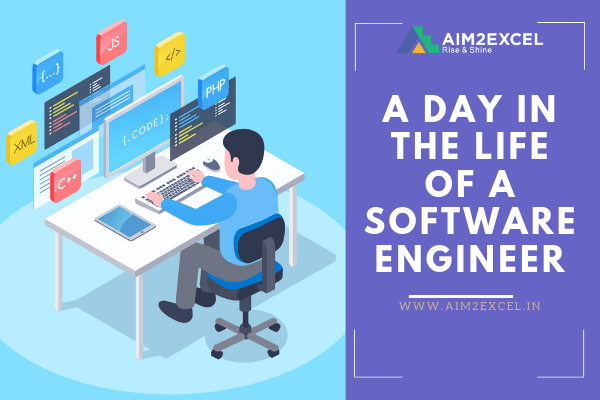 Aspiring to become a software engineer? Wonder what goes on in a typical day of a software engineer?
Let's start first with, what is a software engineer?
A software engineer is a person who applies the principles of software engineering to the design, development, maintenance, testing, and evaluation of computer software.
Software engineers can work in a variety of settings, like IT firms, Software development programs, Business, Government, Internet firms, Armed forces, Manufacturing industries, Railways and others.
Software engineers can be of the 2 main types:
Applications Software Engineers: Applications software developers are client-focused, they design software for the end-user, may also liaise with other team members including graphic designers, project managers, marketers, and customer success staff to deliver a product that meets all the requirements.
Systems Software Engineers : Systems Software engineers that develop the actual operating systems and networks that user-facing applications need to function.
Core skills required to become a successful software engineer:
Becoming a successful software engineer is not just about getting a degree from IITs or BITs. There are certain important skills one must have in order to be efficient & happy in this career:
Expertise in one or more programming languages.
Knowledge of information technology and computer systems.
Problem solving and logical thinking.
Communication skills.
Ability to conduct software requirements analysis.
Ability to adapt to new technical environments and project requirements.
Interpersonal skills.
Multi-tasking.
A Typical Day in the life of a software engineer!
A typical day of a software engineer varies from one person to another, and also from one circumstance to another. Still a general scenario is depicted in the following section: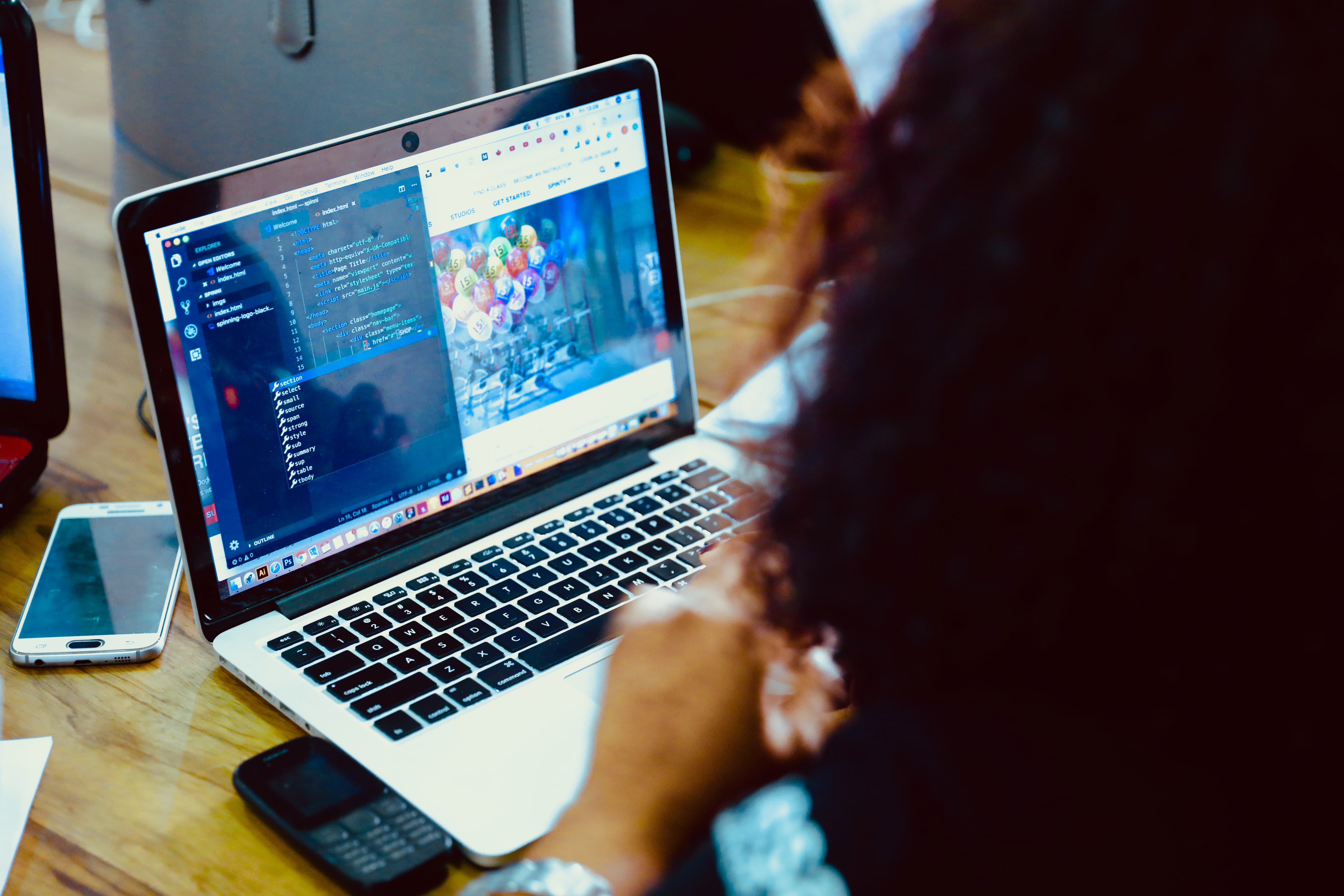 Day Start:
The day starts like any other person by waking up in the morning and having a cup of tea or coffee. They don't have particular timing though, because of the advantages of flexi-timings.
Software engineers enjoy lots of perks like flexi-timings, work from home & a decent salary.
Active work phase:
Getting ready for work and heading towards the office marks the beginning of their active work life.
Reaching office, they sit on their desk, open their computer/ laptop and grab a cup of tea/ coffee or simply a glass of water.
They then start checking for any updates through mails or other networking applications. They look for the past records of an ongoing project and client's mails regarding the same, and also the issues that need to be fixed before proceeding further. During this time, they check for any upcoming meetings with team, or clients, or contractors.
After some continuous 2 hours work at the desk, some prefer to get some fresh air outside, as the job requires them to sit in front of their system throughout. Returning back at the desk, they head back to working on software development, programming, analysis, fixing issues etc.
Around 1-1.30 pm they go for lunch. Generally the IT companies arrange lunch for their employees. They spend this time with colleagues, having food and discussing on projects.
A typical day requires software engineers to attend meetings to plan the project & sort out things.
An experienced software engineer also takes interviews of the job seekers, train young employees, and check the progress of different projects under him, taken up by his/her juniors. This goes on until it's time to go home.
Generally, around 6pm – 7pm, they set back for home. Before leaving the desk, they check the progress of the work- whether the pace is fine or needs to be increased, the number of issues resolved or yet to be resolved, meetings for tomorrow, and also any new mails that might have arrived.
Leisure time:
Coming back home, one loosens up, grabs a cup of tea and spends time with family. They also engage in leisure activities during this time. It's either talking with their spouse, playing with kids, or helping with the household chores. Some people like to work on something different, watch television, spend time with pets, gardening and so on.
After all these, they have their dinner and drift off to sleep, hoping that the next day will bring more opportunities. Many software engineers get solutions to their problems in a magical way through dreams! Before sleep, they prepare their bags so that they don't get late for the next day or in case, they can forget important documents.
Challenges in work life of a Software Engineer:
Time management and sticking to the deadlines provided is a challenging task even for an experienced software engineer, when they are packed with a lot of work.
People working continuously at the desk sometimes get back pain, eye strain, or carpal tunnel syndrome. One must take proper break in between & take a walk or do stretching exercises regularly to avoid these problems.
Rapid advancement of technology may put a lot of pressure on the individual on how to sort out things.
Complexity of a system adds on to the challenging side.
Pay package of a Software Engineer:
The average salary for a fresh software engineer is INR 5,00,000/- per annum with additional bonus, commission, and profit sharing. The salary increases with experience & can go as high as INR 1cr per annum for talented software engineers.
A lot of software engineers nowadays are taking up the entrepreneurship path. This path offers a no bar salary ( sky's the limit!), but has to be compensated with very long & stressful working hours.
Typical timings of work for a Software Engineer:
A software engineer has to work 5-6 days per week, usually 40-50 hours a week.
In times of ongoing project submissions or instability in the software they have to work longer hours and on Saturdays as well to meet strict deadlines.
---
We hope that you enjoyed this blog, on a typical day in the life of a software engineer. Aspiring to be a software engineer? Take our career test to find out if software engineering is the right career for you!
Get reliable unbiased and expert career consultation from India's finest career counsellors. Click on the link to know more AIM2EXCEL Career Guidance
or call at toll-free career help line – 1800-5725-911