Career as a Human Resource Manager
A human resources manager works towards developing and implementing policies and strategies, as well as directing, and coordinating activities that fall under human resources. This includes employment, labour relations, compensation, training, as well as employee services. They address demands and grievances, as well as manage the recruitment process.
How to become a Human Resources Manager?
Typically, in order to pursue a career in this field, one needs at minimum a bachelor's degree in human resources management, business administration, or a similar field.
However, individuals with an MBA in human resource management are preferred. Furthermore, work experience too plays a significant role when it comes to companies hiring.
Knowledge and Tasks for a Human Resource Manager
Strong communication skills and decision making abilities.
Possession of analytical skills and critical thinking processes.
Good management and business skills.
Capable of investigating and resolving workplace issues.
Personality Traits of a Human Resource Manager
A human resources manager needs to be highly organised and have strong time management skills. They should be stress resilient as well as possess a high level of empathy. Individuals who are intuitive and high in emotional intelligence are preferred.
Salary of a Human Resources Manager
The average salary can vary anywhere from INR 2 lakhs to INR 11 lakhs per year in India, depending on the organisation and position.
Pros and Cons of Human Resource Manager as a Career
Pros

It is ideal for people who like interacting with others and gives them ample opportunity to meet diverse people.
There is plenty of job opportunities as well as a good salary.
Cons

There is a significant amount of workload that comes with this career.
It is a stressful job and often experience is necessary for handling the issues that come up in this job.
Top Colleges for Human Resource Manager
India

XLRI – Xavier School of Management, Jamshedpur
Indian Institute of Foreign Trade, Delhi
Symbiosis Centre for Management and Human Resource Development, Pune
Management Development Institute (MDI), Gurgaon
Indian Institute of Management IIM(s)
Abroad

Massachusetts Institute of Technology (MIT), Sloan School, USA
University of California at Berkeley, USA
University of Pennsylvania, USA
Famous Human Resource Managers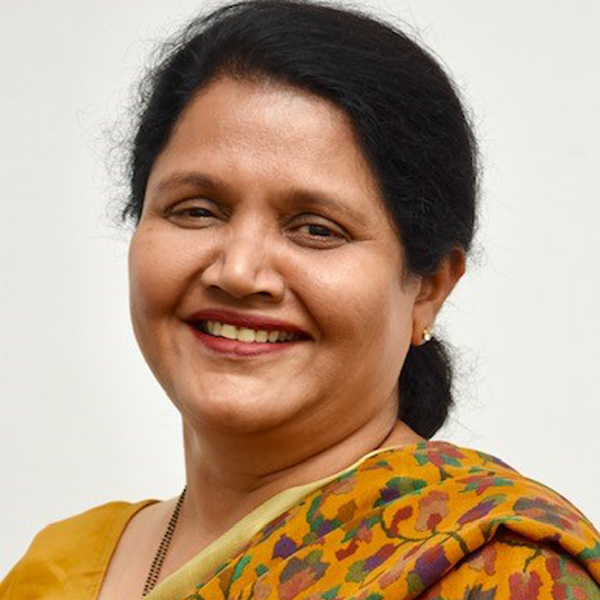 Nandita Gurjar
She is the head of HR as well as the Senior Vice President at Infosys.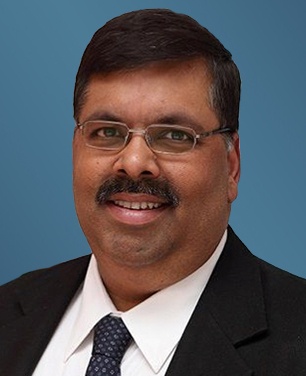 Saurabh Govil
He is the Senior Vice President, Human Resources at Wipro.
Famous Companies for HR Manager
Want to know if Human Resource Manager is the right career for you? Enroll in our program to find out!
Want to speak to a counsellor first?