Career as a Robotics Engineer
Robotics Engineers are responsible for designing, developing, and building robotic machines through the implementation of computer-aided design and drafting, and computer-aided manufacturing systems (CADD/CAM). They also research and test robotic applications. These systems and applications are then implemented into a variety of different industries such as healthcare, agriculture, and military.
How to become a Robotics Engineer?
At minimum, a Bachelor's degree in Robotic engineering, Computer engineering, Electrical engineering or Mechanical engineering is mandatory to pursue a career in this field.
For advanced positions, a Master's degree is required, as well as a Ph.D for research and design opportunities.
Most colleges in India offers robotics engineering as a specialisation alongside engineering degrees, though some do offer degrees directly. These courses and degrees provide individuals with the necessary skills in programming, design and artificial intelligence that are needed.
Knowledge and Tasks for a Robotics Engineer
Robotics Engineers require knowledge of mechanics and electronics, as well as programming and design.
Mathematics is a core subject necessary to pursue this career, and includes knowledge of geometry and technical drawing.
Being capable of making judgements, decision making and analytical thinking are essential to this career path in order to be successful, and in order to identify problems and come up with adequate solutions.
Personality Traits of a Robotics Engineer
Engineers tend to be curious and need to analyse and synthesise information to make objective decisions. They think critically and possess a programming mindset. They also are proficient in applying creativity and turn theoretical concepts in real life applications.
Salary of a Robotics Engineer
A robotics engineer tends to have a starting salary of around INR 3 – 4 lakhs in India. This increases with experience.
Pros and Cons of Robotics Engineering as a Career
Pros

Ample job opportunities and prospect in various industries
Suitable for individuals interested in problem solving
Cons

Robotics Engineers are required to have long working hours and there is pressure to keep up with deadlines as well as stay up to date with design standards and technological advancements
The educational qualifications required to enter this career path are excessive and rigid.
Top Colleges for Robotics Engineering
India

Indian Institute of Technology
Indian Institute of Science, Bangalore
National Institute of Technology, Delhi
University of Hyderabad, Hyderabad
Abroad

Carnegie-Mellon University, USA
Georgia Institute of Technology, USA
Massachusetts Institute of Technology, USA
University of Michigan, USA
Famous Robotics Engineers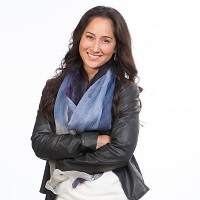 Cynthia Breazeal
An associate professor of Media Arts and Sciences at MIT, Breazeal is also the head of the Personal Robots Group at the university.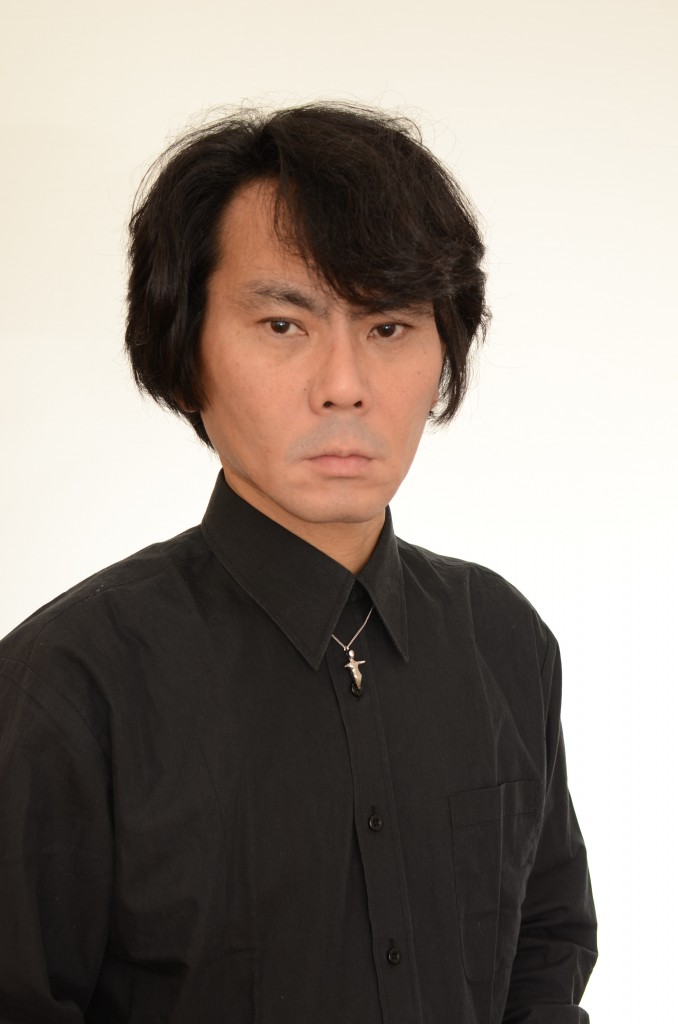 Hiroshi Ishiguro
Hiroshi Ishiguro is the director of the Intelligent Robotics Laboratory at Osaka University, Japan.
Famous Companies for Robotics
Explore
EdX offers multiple foundation and beginners, as well as advanced courses in robotics
The Robot Academy provides up to 200 lessons in robotics online for free
Future Learn provides a beginners course on Robotics offered through the University of Reading
Want to know if Robotics Engineering is the right career for you? Enroll in our program to find out!
Want to speak to a counsellor first?