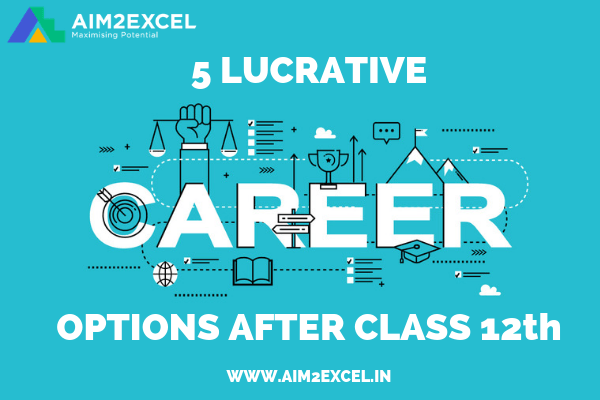 Although a college education is the obvious next step for a child after class 12th, there are some interesting job options for those who choose to not opt for college.
Every job after class 12th usually starts with some grunt work in order to foster necessary skill development and experience. Some attractive job options after class 12th are:
Content writers: The need for content writers has increased manifold with the advent of online resources. If you have good language skills, you can try your hand at content writing. It helps to maintain a portfolio with some writing samples for your employers.
Merchant Navy: If you love to travel, merchant navy is a very lucrative field for you. There are several opportunities in merchant navy. Before you sign up, ask yourself if you will be able to spend 6-8 months on a ship at a stretch.
Armed Forces: People with a science background in class 12th can join the army. There are several posts like soldier GD, clerk, soldier technician etc that are open just after class 12th. If you want to become an officer in the Indian army, you will have to enrol in the National Defense Academy (NDA).
Fitness Trainers: If you are into health and fitness, there are many opportunities in the sector after class 12th. You will have to start out by shadowing a professional and with time can build a successful career in gym training, yoga, cross fit, etc.
Government Jobs: Indian government offers a variety of opportunities for people who have completed class 12th. Staff selection commission (SSC), Indian Police Department and Indian Railways are two sectors where there are ample of opportunities after class 12th.
Apart from these there are various freelance jobs like photography, event planning, home tuition, care workers etc that you can opt for after completing class 12th. A good way to enhance skills can also be getting online certificates. Organisations like coursera, future learn, udemy etc have plethora of online courses one can join.
Want to know the right career option after 12th? Enroll in our career guidance program! To Know more visit https://aim2excel.in/class-11-12th/