Our Programs
Class 6th-8th
MAXIMISE ACADEMIC PERFORMANCE
Expert guidance to identify & resolve Distraction – Exam
anxiety issues, thus maximising academic performance.
Class 9th-10th
STREAM AND SUBJECT SELECTION
Scientific stream selection by leveraging the strengths & talents of your child, for
clarity & confidence about their future.
Why Career Guidance ?
How AIM
2

EXCEL Career Guidance Works?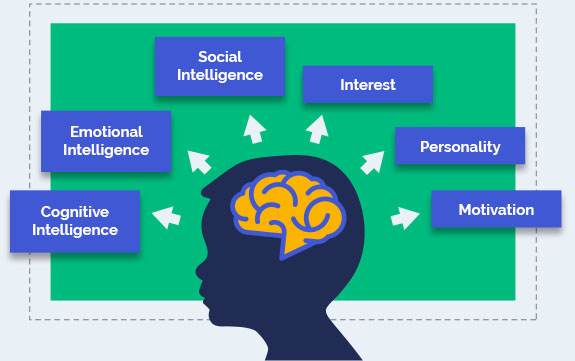 Step 1
Know your child better
Online Psychometric test
Discover your child's unique strengths & talents with the most comprehensive AI based
psychometric test that assesses your child not only on Aptitude, Interest & Personality, but
also on Future Abilities like Emotional Intelligence, Social Intelligence & Motivation.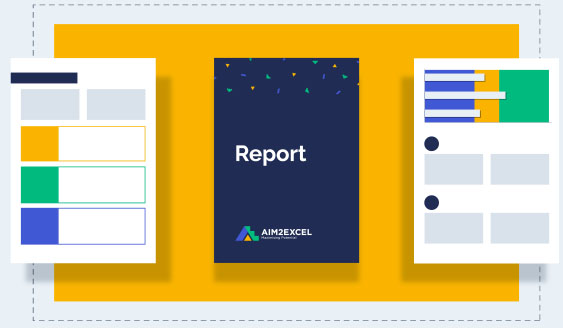 Step 2
Discover the right Career & Stream
BLUEPRINT Report
Explore your child's best-fit career options & streams with detailed blueprint of the
psychological profile of your child. Increase performance & confidence through actionable
development plan & by identifying your unique learning styles & study habits.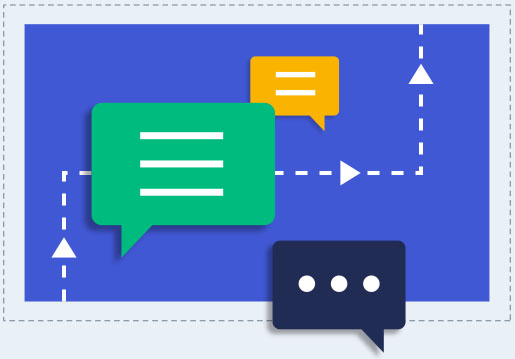 Step 3
Set A Goal
Online Career Counseling sessions
Get clarity, confidence & focus about your future career with 1 to 1 expert guided
counselling sessions. Get End to End solution with unbiased & reliable answers to all your
career related queries.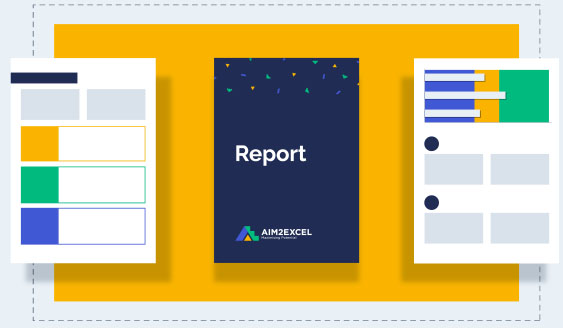 Step 4
Create a Plan to accomplish the goal
EXCEL Roadmap
Excel in your chosen career option with a highly personalised career progression roadmap with
information on colleges, courses, entrance exams & scholarships. Curated by our expert
career counsellors specially for your child
Meet Our Advisors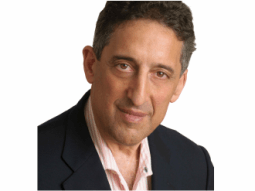 Dr Ben Bernstein
Author & Performance Coach
PhD University of Toronto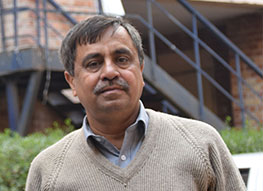 Arvind Mishra
Prof. Social Sciences, JNU
PhD & Gold medalist DU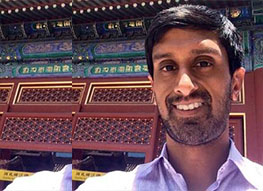 Mahesh Srinivasan
Prof. UC Berkeley
PhD Harvard University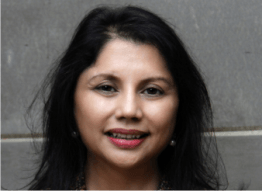 Sukriti Gupta
Founder & CEO Jagran New Media
MBA, University of Chicago
Why Parents Love AIM2EXCEL?
Latest Blogs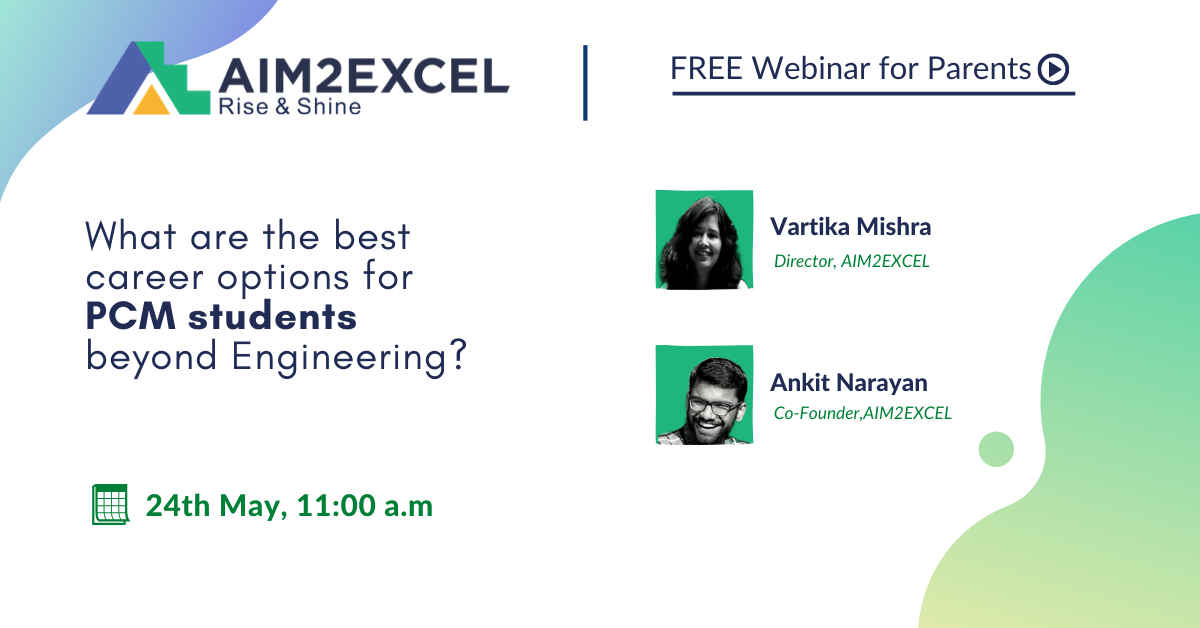 By Pramod Kushwah
/ May 26, 2020
Summary of webinar Expert at AIM2EXCEL conducted this FREE Webinar for Parents on Sunday, 24th May at 11 am. 100+...
Read More
Everybody is a genius. But if you judge a fish by its ability to climb a tree, it will live its whole
life believing that it is stupid. – Albert Einstein