Psychometric test based Career Guidance
Academic Stress Management
Academic Stress Management
Why Career Guidance ?
How AIM
2

EXCEL Career Guidance Works?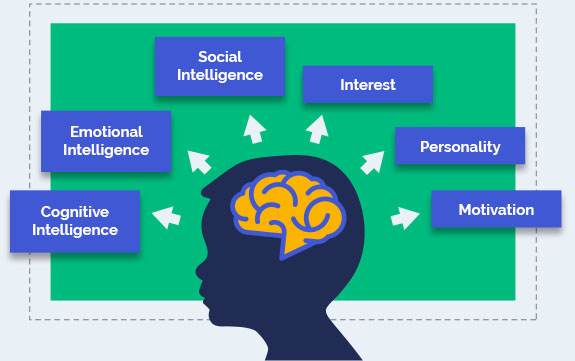 Step 1
Know your child better
Online Psychometric test
Discover your child's unique strengths & talents with the most comprehensive AI based
psychometric test that assesses your child not only on Aptitude, Interest & Personality, but
also on Future Abilities like Emotional Intelligence, Social Intelligence & Motivation.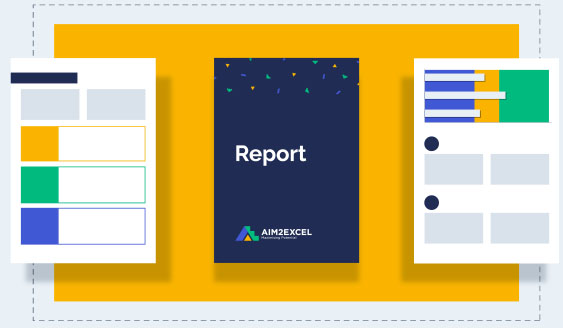 Step 2
Discover the right Career & Stream
BLUEPRINT Report
Explore your child's best-fit career options & streams with detailed blueprint of the
psychological profile of your child. Increase performance & confidence through actionable
development plan & by identifying your unique learning styles & study habits.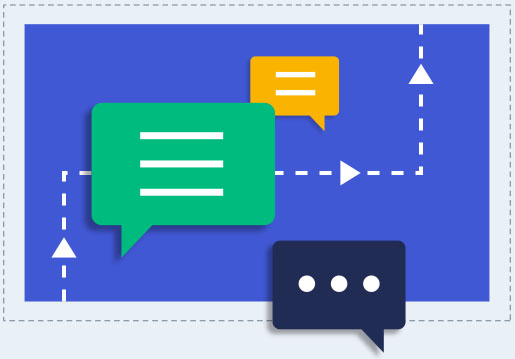 Step 3
Set A Goal
Online Career Counseling sessions
Get clarity, confidence & focus about your future career with 1 to 1 expert guided
counselling sessions. Get End to End solution with unbiased & reliable answers to all your
career related queries.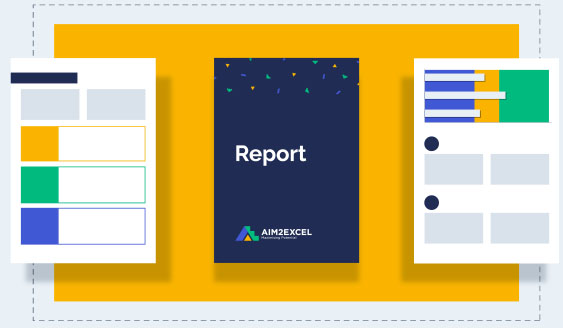 Step 4
Create a Plan to accomplish the goal
EXCEL Roadmap
Excel in your chosen career option with a highly personalised career progression roadmap with
information on colleges, courses, entrance exams & scholarships. Curated by our expert
career counsellors specially for your child
Our Programs
Class 6th-8th
MAXIMISE ACADEMIC PERFORMANCE
Expert guidance to identify & resolve Distraction – Exam
anxiety issues, thus maximising academic performance.
Class 9th-10th
STREAM AND SUBJECT SELECTION
Scientific stream selection by leveraging the strengths & talents of your child, for
clarity & confidence about their future.
Meet Our Advisors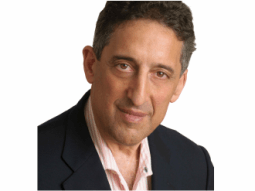 Dr Ben Bernstein
Author & Performance Coach
PhD University of Toronto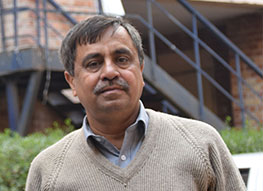 Arvind Mishra
Prof. Psychology, JNU
PhD & Gold medalist DU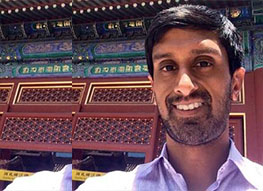 Mahesh Srinivasan
Prof. Psychology, UC Berkeley
PhD Harvard University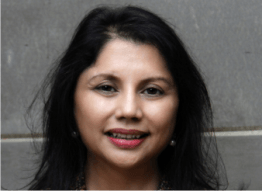 Sukriti Gupta
Founder & CEO Jagran New Media
MBA, University of Chicago
Latest Blogs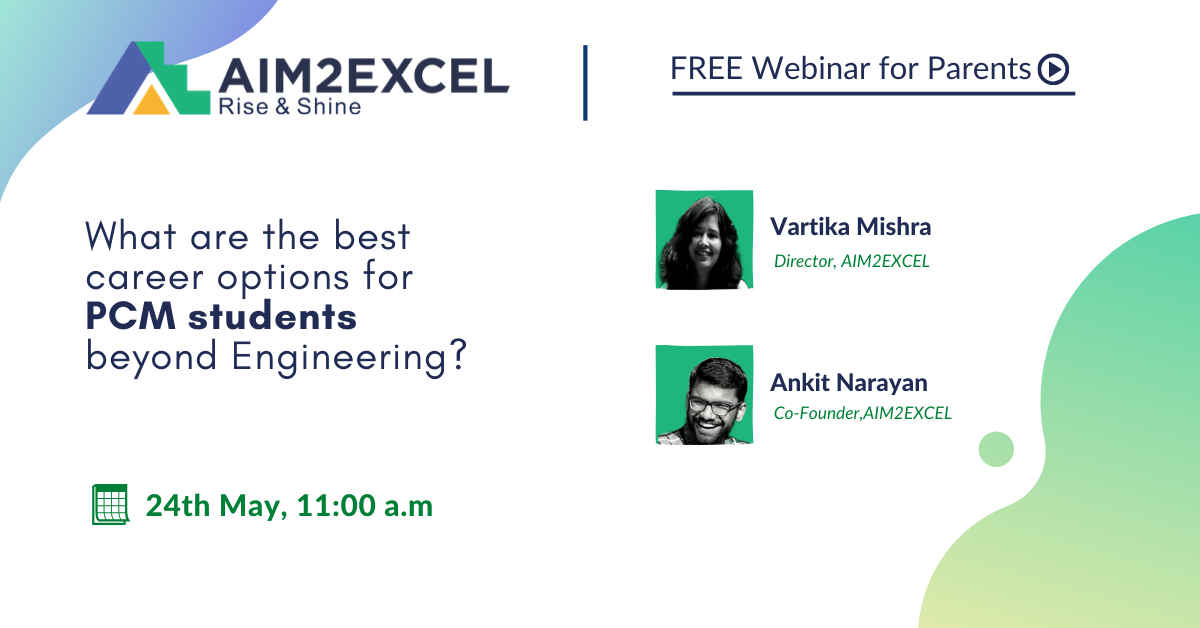 By Pramod Kushwah
/ May 26, 2020
Summary of webinar Expert at AIM2EXCEL conducted this FREE Webinar for Parents on Sunday, 24th May at 11 am. 100+...
Read More
Everybody is a genius. But if you judge a fish by its ability to climb a tree, it will live its whole
life believing that it is stupid. – Albert Einstein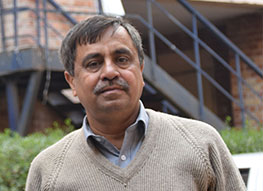 Prof. Arvind Mishra
Mentor, Jawaharlal Nehru University
Prof. Mishra works at the Zakir Hussain Center of Educational Studies and is a faculty in
the School of Social Sciences at Jawaharlal Nehru University (JNU). Before joining JNU he
was a lecturer in the Department of Psychology at Jamia Millia Islamia University. He has a
PhD in Social Psychology from Delhi University. He was awarded with a Gold Medal in M.A.
Psychology from Delhi University. His research areas explore the influence of culture on
understanding of "self" and "identity". He has also authored Psychology textbooks for Senior
Secondary students.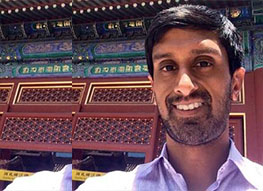 Prof. Mahesh Srinivasan
Advisor, U C Berkeley
Prof. Srinivasan works at Department of Psychology and is a member of the Cognitive Science
Faculty at the University of California, Berkeley. He has a Ph.D. in Developmental
Psychology from Harvard University & did his B.S. in Symbolic Systems from Stanford
University. His research areas explore how Linguistic, Cognitive and Social abilities arise
and interact with one another during human development and across different cultures.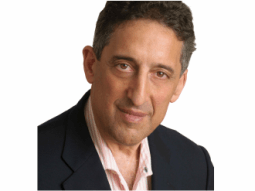 Dr. Ben Bernstein
Advisor, University of Toronto
Dr. Ben is a well know performance psychologist and author of three best selling books- Test
Success!, Stressed out! for Parents & A Teen's guide to success to name a few. He works with
students, athletes, business executives, healthcare professionals, parents, teachers, stage
performers & celebrities to give them the tools they need to perform at their best. He
has received major awards by the U.S. and Canadian governments.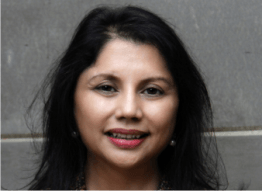 Sukirti Gupta
Advisor, University of Chicago
Sukirti Gupta is the Co-Founder of Sipping Thoughts, a social video platform for empowering
smart women. Sukirti was formerly the Founder & CEO of MMI Online (Jagran New Media) and
led Jagran.com , OnlymyHealth.com and JagranJosh.com to become #1 digital properties in
their genre. Prior to Jagran, Sukirti has worked at Dell, Nokia, & Dun & Bradstreet.
Sukirti has an MBA in Finance and Marketing from the University of Chicago. She received her
Bachelors in Engineering from University of Rhode Island. She was Ranked #60, Top 100
Digital Mavens, Impact Magazine 2012 and has a patent, System and Method for Enabling Mobile
Edge Services in 2002.