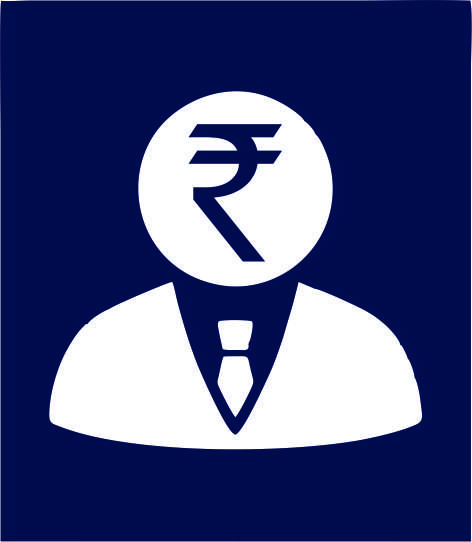 Market Research Analysts
Market Research Analysts assess consumer preferences in order to help organizations decide how to shape, advertise, and market their products and services. Market Research Analysts interpret the data they have collected and organize this information into statistical tables and reports. Their analyses and research helps organizations to predict how products and services will fare in the marketplace.
Market research analysts have a bachelor's degree in one of the following: marketing, market research, statistics, computer science, math, social sciences, business administration or communications. 
While an MBA or other advanced education is not required, it is usually desired for leadership positions. 
Certifications are voluntary but strongly recommended, as they help demonstrate professional competency. The Marketing Research Association provides training and certification to those who qualify. 
Ability to Build and Maintain Analytical Models

Analyze Consumer Demographics, Preferences, Needs and Buying Habits

Analyze Data to Draw Both Qualitative and Quantitative Conclusions

Passionate and Knowledgeable about Strategic Analysis

Work Well With All Levels of Management, Internal Staff, Clients, and Vendors.
Market research analysts are extroverts which means they are energized by other people or by external experiences and like interacting with others. They also rely on intuition and have a preference for flexibility and spontaneity.
Pros
High pay potential 

High potential for job growth (32% increase between 2012 and 2022).

Many opportunities in various industries.

Job opportunities available may continue to be plentiful in a weak economy.
Cons
Strong competition for candidates that have completed a bachelor's degree program.

Schedules may be stressful due to deadlines.

May be required to work overtime.

Some computer-based work may require you to work in solitude.
Jeffrey Henning 
Jeffrey is a serial entrepreneur and a frequent speaker, blogger and contributor to new MR thinking. A key strength of Jeffrey's is his ability to spot interesting trends and to link them to current thinking and practice—connecting the future with the present.
Jan Hofmeyr
Jan has been a major innovator in market research. One of his biggest achievements is introducing the Conversion Model, a market research approach that considers both the customer and the market, in the late '80s.
Market Xcel Data Matrix Private Limited

Majestic MRSS

TNS India Pvt Ltd

Hansa Research

IDC India

IPSOS Indica Research

Millward Brown

The Nielsen

Nielsen Holdings Inc.

Kantar

IQVIA (QuintilesIMS)

Ipsos and GFK

IRI

Westat