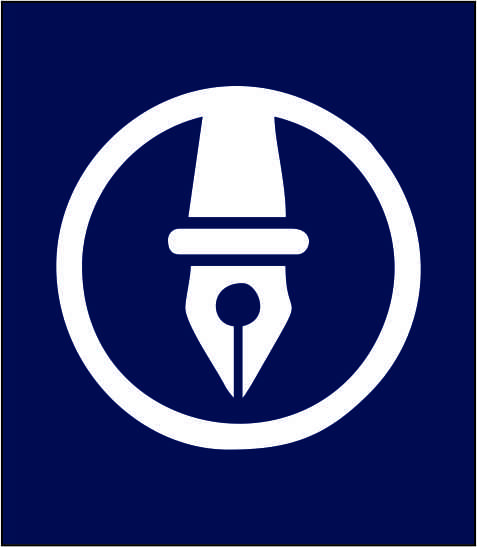 Creative Writer
Creative writing is any writing that goes outside the bounds of normal professional, journalistic, academic, or technical forms of literature, typically identified by an emphasis on narrative craft, character development, and the use of literary tropes or with various traditions of poetry and poetics.
Though formal education isn't a necessary prerequisite, many writers do have a formal educational background in Writing, English, Advertising, Communications, Journalism, or degrees such as an MFA or a Master's in Professional Writing.
The ability to communicate. Writing is the art of communication.

The power of observation. On some level, all authors possess the power of observation.

Reasoning and problem solving are very essential for this career.

Knowledge of grammar, spelling, and punctuation is the core requirement.
People who are creative, empathetic with an ability to handle criticism well are really successful. They should be very observant and appreciating. Patience is a core quality of any writer. Depending on your personality type people can branch into different types of creative writing.
Types of creative writing include:
 Poetry

 Plays

 Movie and television scripts

 Fiction (novels, novellas, and short stories)

 Songs

 Speeches

 Memoirs

 Personal essays
Pros
Ample space for learning and improving language skills while earning.

The ability to make a living doing something you enjoy and love

Entertaining people with your material

Working a schedule you choose, from a location you choose

Potentially lucrative income
Cons
You might have some difficult, weird or downright jerky clients

You're never really on vacation unless you're good at setting boundaries for yourself and your clients

You're probably going to work more than 40 hours a week
Suzanna Arundhati Roy
Suzanna Arundhati Roy is an Indian author best known for her novel The God of Small Things, which won the Man Booker Prize for Fiction in 1997 and became the biggest-selling book by a non-expatriate Indian author
 Star Techonomics LLP.

 Spot Web Solutions.

 Contentz

 Freelancer

 Fuzions

 Springs technologies

 Writersmart

 Techweb solution