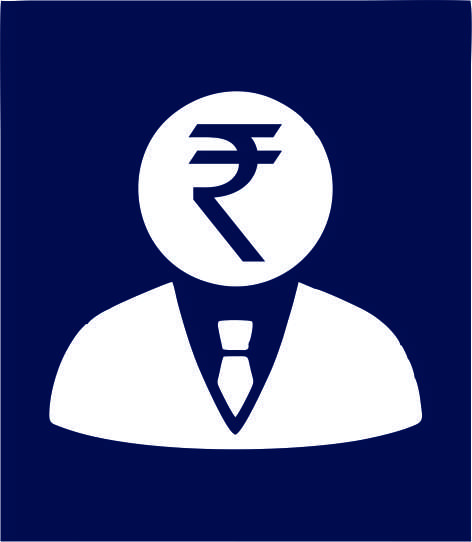 Economist
Economists study how society distributes resources, such as land, labor, raw materials and machinery to produce goods and services. They conduct research, collect and analyze data, monitor economic trends and develop forecasts on a wide variety of issues, including energy costs, inflation, interest rates, exchange rates, business cycles, taxes and employment levels among others.
The student should have passed class 12
th
 or Senior Secondary Examination with at least 50% marks including English and then he or she can pursue B.A.(H) Economics BBA-FIA/ BMS for 3 years.
 Also, Undergraduate economics majors can be chosen from a variety of courses, ranging from microeconomics, macroeconomics, and econometrics to more philosophical courses, such as the history of economic thought. Because of the importance of quantitative skills to economists, courses in mathematics, statistics, econometrics, sampling theory, survey design, and computer science are extremely helpful.
A master's or PhD degree in economics is required for many private sector economist jobs and for advancement to higher-level positions.
Those considering careers as economists should be able to pay attention to details because much time is spent on precise data analysis. 

Candidates also should have strong computer and quantitative skills and be able to perform complex research.

 Patience and persistence are necessary qualities, given that economists must spend long hours on independent study and problem solving. 

Good communication skills also are useful, as economists must be able to present their findings, both orally and in writing, in a clear, concise manner.
Pros
Economists have high-paying careers

For economists, jobs are available in multiple industries including government, management, research etc

You can get a lot of opportunities for travelling abroad and meeting people from different sectors
Cons
There is a strong job competition in the career.

The candidate may be required to do overtime.

Strict deadlines for projects may cause pressure.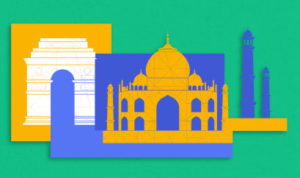 India
St. Stephen's College, New Delhi.

Shri Ram College of Commerce, New Delhi.

Lady Shri Ram College of Commerce, New Delhi.

Indian Institute of Technology (IIT) – Kharagpur

Delhi School of Economics, New Delhi

Jadavpur University, Kolkata 

Christ University, Bangalore
Karl Marx
Karl Marx
was a 19th-century philosopher, political economist and revolutionary, who gave socialism a scientific foundation. Marx was devoted to the study of philosophy and history from a young age.  He started participating in a number of political activities and addressed a wide variety of social concerns. He is known for, among other things, his analysis of history and his arguments for a logical understanding of socioeconomic amendment through radical action.
Dr. Amartya Sen:
Presidency University (Kolkata) educated Dr. Amartya Kumar Sen bagged the Nobel in Economic Sciences in 1998. He was also awarded the Bharat Ratna in 1999. Some of his major studies in the world of economic philosophy include Development as Freedom and his book called Inequality Examined. Sen's endeavours have been to understand the economic gap between the classes through a historic perspective and work towards resolving or bridging these in a contemporary context. 
World Bank Group

World Resources Institute

World Bank

NCDEX

Edge

WRI India

Economist Group

World Bank Group