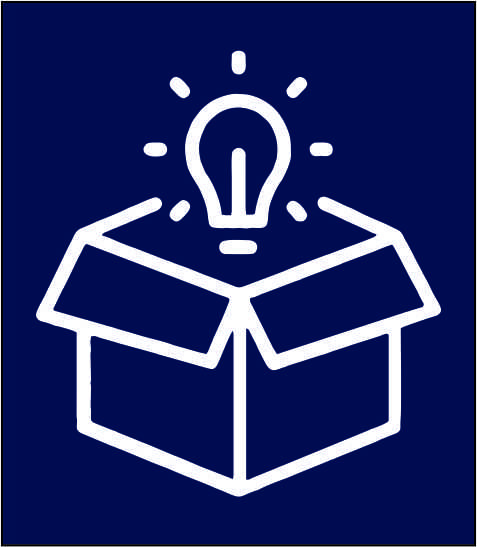 Product Designer
Designing a new product goes through an analytical process and relies on a problem-solving approach to improve the quality of life of the end-user and his or her interaction with the environment. It is about problem-solving, about visualizing the needs of the user and bringing a solution.
The minimum education requirement for product designers is usually a bachelor's degree in engineering, design or a related field. Common majors include industrial design, engineering and architecture. Many programs require that students complete one year of basic art and design courses, such as principles of design and sketching, during their freshman year. Other courses may include CAD, industrial materials and processes, production methods, engineering and 3-D design. During their undergraduate years, students can build a portfolio of work and gain experience through internships to enhance their employment prospects.
A high degree of technical knowledge balanced with creative ability and a hands-on approach

Computer literacy including three-dimensional conceptual ability and CAD (computer-aided design) is highly imperative as most work is done with its help

Knowledge of industrial processes, techniques and standards is also necessary

Communication and customer service skills are necessary as the candidate has to market his/her product.
TASKS
Working on ideas as part of a team or developing design concepts using CAD (computer-aided design)

Producing detailed, final hand drawings and specifications or, more likely, using dedicated computer software (CAD) to produce design specifications, including parts lists and costings

Making samples or working models by hand or using computerized prototyping equipment

Testing the design concept by computerized modelling or physical hands-on testing of models
Product designers should be highly empathetic, meticulous, confident and ambitious. They should have excellent interpersonal skills and be good at pattern recognition. Extroverts with a creative and open to ideas mindset do great in this career. They should be negotiators and possess marketing skills. 
Pros
Allows for creativity.

Those who work in manufacturing or large design companies may have regular hours in an office.

Entry-level positions are available with a bachelor's degree.
Cons
The field is competitive, with the possibility of jobs being sent overseas.

The industrial design field is vulnerable to economic fluctuations.

Designers might need to travel to a variety of locations

Designers create and refine items based on customers' preferences, which might conflict with a designer's own ideas.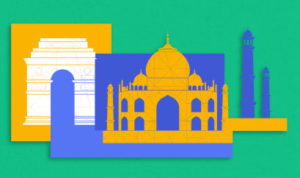 India
NID (National Institute of Design), Ahmedabad.

Industrial Design Centre, IIT Bombay.

Pearl Academy, (Delhi, Mumbai, Jaipur)

National Institute of Fashion Technology, Delhi.

MAEER'S MIT Institute of Design, Pune.
Geetika Alok
Geetika Alok is a graphic designer and, more specifically, a typographer, with her interests lying predominantly in its influences and relationships with culture.
Warby Parker

Nike

Starbucks

Ingo Maurer

Alexandre Touguet

Zoa Martinez

Sebastian Bergne

Aleksandra Gaca

Marc Atlan

Piotrek Pérez

Lee Broom