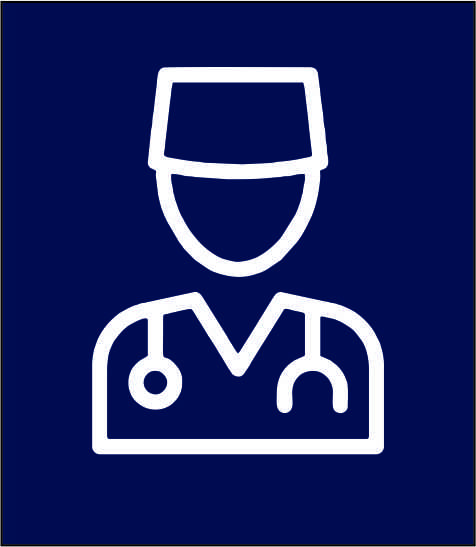 Surgeon
Surgeons are specialised physicians who are responsible for the preoperative diagnosis of the patients, for performing the operation, and for providing the patient with postoperative surgical care and treatment. The surgeon is looked upon as the leader of the surgical team. Individuals in this profession often counsel patients on diet, hygiene, and preventive healthcare.
The first step towards becoming a surgeon is obtaining an M.B.B.S. (Bachelor of Medicine and Bachelor of Surgery) from a medical college. To be eligible for an M.B.B.S, one should have passed their 12
th
with all three of the science subjects - physics, chemistry, and biology. Interested candidates have to appear for the entrance tests conducted by the various state and independent bodies. After obtaining their MBBS degree, one has to then obtain their MS degree (Master of Surgery). Candidates once again have to appear for entrance tests conducted by the postgraduate medical colleges.
Individuals in this career must possess specialised knowledge in order to accurately diagnose a patient's condition, as well as extensive experience of preoperative and postoperative care. 
Tasks:
Analyse the patient's medical history, physical condition, and examination results to determine the best course of treatment.

Possess the ability to follow established surgical techniques during the operation

Operate on the patient to improve or restore the patient's functions

Provide consultation and surgical assistance to other physicians or surgeons
A surgeon needs to have the ability to communicate effectively with their patients, as well as with their fellow health-care professionals. A surgeon must be comfortable making responsible decisions about a patient's care and treatment. Sound judgement and attention to detail. Compassion and understanding, as one will be dealing with sick and injured patients. They must also possess the skills of critical thinking and problem-solving. 
Pros
Medicine is one of the highest paying and most prestigious professions in the country. This career path is full of the opportunity to provide service and support to others, as well as to save lives. They are continuously learning on the job as medicine and technology constantly update and evolve. 
Cons
The path to becoming a surgeon is long. The workload is a lot as well, long hours and the stress of dealing with life and death decisions can leave a severe emotional toll on one. They are also the most likely medical professionals to be sued for malpractice.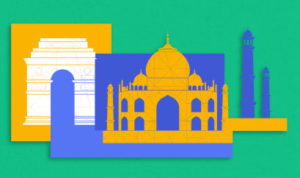 India
All India Institute of Medical Sciences (AIIMS)– Delhi

King George's Medical University – Lucknow

Jawaharlal Nehru Medical College - Aligarh

Vardhman Mahavir Medical College – New Delhi

Maulana Azad Medical College – New Delhi
John Heysham Gibbon
He is one of the most famous surgeons in history. He is known for his invention of the heart-lung machine, and for being the first to perform open-heart surgery. 
Mary Edwards Walker
She was an American feminist, abolitionist, prohibitionist, alleged spy, prisoner of war, and a Civil War surgeon.  She graduated from the Syracuse Medical College and while serving as an assistant surgeon during the Civil War, was captured by the Confederate Army. She was released several months later and soon began supervising a hospital for women prisoners.
Apollo Hospital

All India Institute of Medical Sciences 

Fortis Memorial Research Institute

Medanta

Max Super Speciality Hospital

Gleneagles Hospital – Singapore

Shouldice Hospital – Canada

Wooridul Spine Hospital – South Korea

Asklepios Klinik Barmbek – Germany

Bumrungrad International Hospital 
Apply for research or experiential internship programmes

Volunteer at a local hospital or health clinic

Attend a summer program. Stanford, Duke, Michigan, and many other universities offer summer programs for high school students to explore the medical field

Clinical Kidney, Pancreas and Islet Transplantation (Coursera Course)

https://www.coursera.org/learn/clinical-kidney-transplantation/