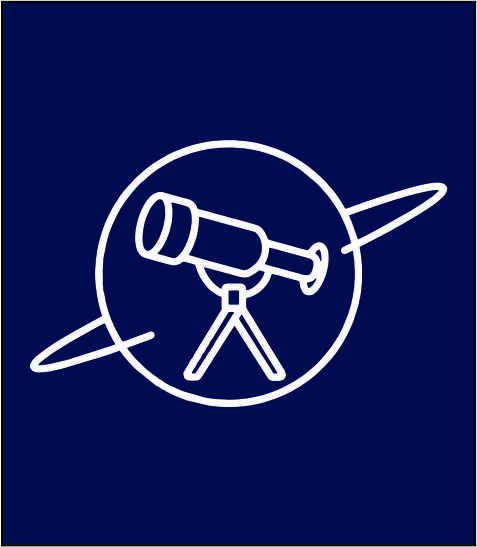 Astrophysics
Individuals in this career field study and interpret astronomical phenomena, as well as the physical components of celestial objects, increasing their knowledge of how the universe works. This profession is a subfield of astronomy and physics. Astrophysicists can either study the theoretical aspects of space or apply their fundamental knowledge of physics to explore various occurrences in space such as dark matter, stellar evolution, superclusters, and neutron stars. 
This profession requires a Bachelor of Science degree in astronomy, astrophysics, or physics. This qualifies individuals for most entry-level jobs in this career. 
A Master of Science degree in astrophysics is required for most search assistant and consulting positions. 
A Doctoral (PhD) degree in astrophysics is most likely needed if an individual wants to work at a college, university, or conduct research. A PhD is also needed to work in most federal government research programs. 
Astrophysics relies very heavily on science, particularly on physics. An actual working knowledge of astronomy requires the ability to reason quantitatively and understand astronomical phenomena in a physical framework. Computer programming is essential as well. An individual is also required to have a solid background in mathematics. 
One must possess the ability to conduct research, be adept at complex problem solving, and accurately analyse data. The individual's strengths must lie in the math and science field.
Tasks:
Individuals in this profession use telescopes stationed on land and in space to observe celestial bodies and various phenomena

They gauge radio, infrared. And X-ray signals

They write theories and research papers

They analyse research data
This career fits well with individuals who tend to think and observe rather than act, and prefer to organise and understand information and knowledge and are drawn to working with data. Individuals need to be open to learn and perceive new things and must possess the ability to deduce newness from old rigid thoughts. Sensitivity is key to deduce things from the environment which others may be blind to. Introversion often helps one take a multi-angled view to a single problem, but is not a necessary personality factor. 
Pros
Astrophysics provides a promising career full of potential and of countless opportunities for scientific advancements and explorations and new revolutionary discoveries. 

A PhD in this field earns an annual wage that exceeds the national average for all occupations.
Additionally, astrophysicists are able to write the software code needed to collate the data they have collected.
Cons
Most of the work in this profession is conducted inside offices, laboratories, or observatories.

It also includes working long hours

May involve travelling to remote locations.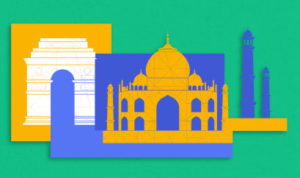 India
Raman Research Institute 

Indian Institute of Astrophysics 

National Centre for Radio Astrophysics 

Osmania University 

Punjab University 
Carl Sagan
Carl Edward Sagan was an American astronomer, cosmologist, astrophysicist, astrobiologist and author. He developed an interest in astronomy quite early at the age of five he first learned that the sun was actually a star and all stars are as big as the sun. He was also appointed a visiting scientist at NASA. Although he was a renowned scientist, working on planetary atmospheres, in astrobiology, and on the origin of life, he is best known for his work on extraterrestrial life.
Neil deGrasse Tyson
Neil deGrasse Tyson is an American astrophysicist, popular scientist, and TV personality. He is one of the most in-demand science experts. He gives talks across the country and is a favourite whenever there is an important science issue making the news. He is known for his ability to make difficult concepts accessible to every audience, his oratory skills, and his sense of humour. 
Indian Space Research Organisation

Inter-University Centre for Astronomy & Astrophysics

Technology Information Forecasting & Assessment Council

National Centre for Radio Astrophysics

NASA

SpaceX

MarsOne

European Space Agency