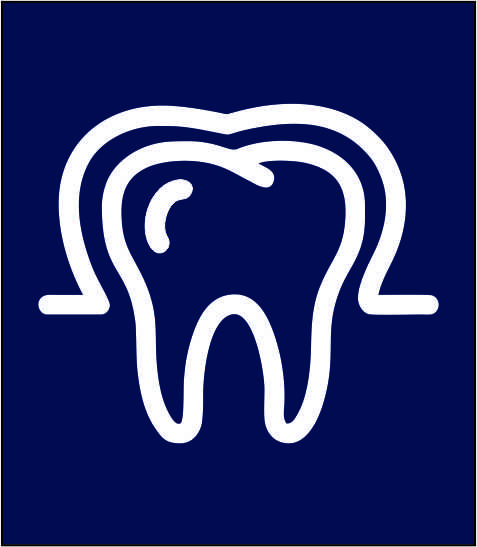 Dentistry
A dentist, or a dental surgeon, is a surgeon who specialises in dentistry; the diagnosis, prevention, and treatment of diseases and conditions of the oral cavity. Their skills include providing oral health services, and their team includes dental assistants, dental hygienists, and dental technicians. They also provide advice and instructions on taking care of one's teeth and gums, and on diet choices that affect oral health.
In order for an individual to practice a career in this field, they will need at least a Bachelor's degree in Dental Surgery, however, it must also be noted that there is no specialisation available at the Bachelor's level. To qualify for the Bachelor's of Dental Surgery course, candidates must have cleared their 10+2 with Physics, Chemistry, Biology, and English, with at least 50% marks.
Individuals in this profession are required to have excellent knowledge of their subjects, particularly the science of oral health as well as great interpersonal skills. They must also possess good manual dexterity and a steady hand. They must also possess the ability to stay calm under pressure, particularly when dealing with patients.
Tasks:
Diagnosing oral diseases

Promoting oral health and disease prevention

Performing surgical procedures on the teeth, bone, and soft tissue of the oral cavity

Carrying out clinical treatments such as restoring teeth affected by the decay and treating gum diseases

Interpreting x-rays and diagnostic tests
As the mouth is an extremely small space to work in, a dentist must be extremely detail-oriented. The smallest misalignment of something in the mouth can cause a lot of havoc and pain to the patient. Individuals in this profession must also be comfortable with a lot of close personal interaction and should possess good interpersonal skills as a large percentage of people do not enjoy going to the dentist. A good dentist is personable and someone who is able to communicate well to put patients at ease.
Pros
The field of dentistry is growing rapidly, making it a highly attractive career. A large number of dentists also own their own practices, which allows them to be their own bosses and have control over their schedule. The job is challenging and interesting, and while it may not be action-packed, it is not your average desk job either. There is also a lot of creativity in this field. On some levels, dentistry is pragmatic and scientific, but often the work involves carving, sculpting, and working with aesthetics. 
Cons
However, this profession requires a high level of responsibility, and with that responsibility might come stress. One might also need to be on call during the weekends. Individuals must also be prepared for intense, close contact with people throughout their working day.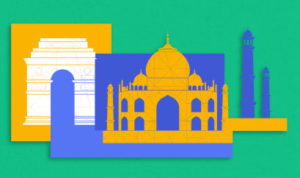 India
Maulana Azad Institute of Dental Sciences – Delhi

Manipal College of Dental Sciences – Manipal

Government Dental College and Hospital – Mumbai

Government Dental College and Research Institute – Bengaluru
Doc Holiday
John Henry "Doc" Holiday was an American gunfighter and dentist. Though many are familiar with his sharpshooting and the legendary shootout at OK Corral, few are aware of the dental career of the American West icon.
FMS Dental Hospitals

Dentalwiz

Vatsalya Dental

Avance Dental Care

Family Dentist

Kalmar Implant Dentistry d.o.o. - Croatia

Dentim Europe – Poland

Tooth and Go Dental Clinic – Philippines

HD-Dental – Hungary

Helvetic Dental Clinics – Hungary