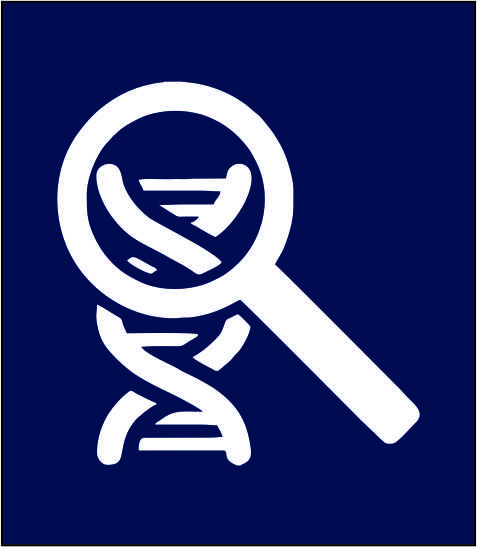 Geneticist
Individuals in this profession are scientists who study genes, including how they are inherited, mutated, activated, or inactivated. They often study the role genes play in disease and health.
Genetics is a discipline of biology and can be pursued at the Bachelor, Master, and Doctoral level. One must graduate school with subjects from the science stream – physics, chemistry, and biology. They can explore courses related to genes and human biology at the undergraduate level, and pursue a course in genetics at the postgraduate and doctoral level.
Individuals in this profession must possess knowledge of plant and animal organisms, their tissue, cells, functions, and interactions with each other and the environment, as well as knowledge of subjects like biology, chemistry, and molecular biology.

Tasks:

Individuals in this profession collect and analyse DNA samples

They may supervise laboratory technicians who conduct testing and manage documents

They conduct lab research and experiments

Extract DNA or perform diagnostic tests

Interpret, review, and approve genetic lab results

analyse genetic data to draw conclusions and publish research
Pros
Suitable for people who like to solve problems mentally

Suitable for people who wants recognition and wants career advancement and a prestigious career

This career is perfect for people who love to work indoors.

Very high salary (top 25% highest paid careers)
Cons
Not suitable for people who like to start and carry out projects

It is very hard to get into this career. Extensive skill, knowledge, and experience are required for this career.

Demand for this career is not growing.

Long working hours (More than 40 hours per week)
Gregor Mendel
Known as the Father of Genetics, he discovered the fundamental law of inheritance. He deduced that genes come in pairs and are inherited as distinct units, one from each parent.
Indian Institute of Cell Biology

Serum Institute of India

Panacea Biotech

Piramal Healthcare

Tata Memorial Centre

23andMe

Color Genomics

Counsyl

Gene by Gene

Laboratory Corporation of America