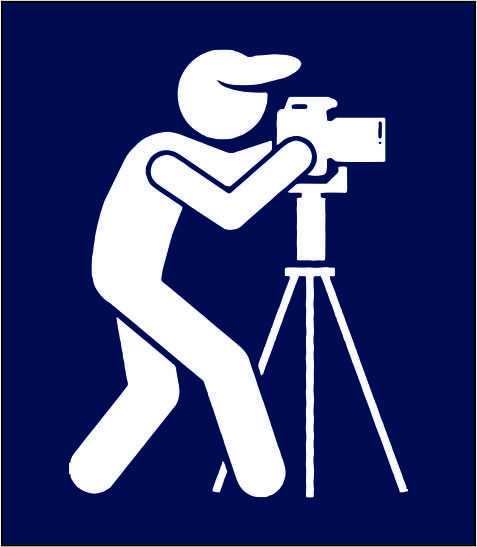 Photography
It is the art, practice, or occupation of taking and printing photographs, making cine films. It is one of the fastest growing service industries. It includes taking an ordinary object and putting meaning into it, by capturing or editing it. It is a mixture of creative and technical skills. There are various kinds of photographer industrial photography, photojournalism or scientific photography. 
Although there are no standard education requirements for many photography careers, formal training or education can increase job opportunities and salaries. Though for some specific careers it is mandatory.
Most employers require at least a high school diploma for photography jobs. Some industries, such as photojournalism and science, often require a bachelor's degree in a discipline related to their industry. Some educational programs offer an associate's or bachelor's degree in photography.
Coursework includes types of photography, lighting and darkroom techniques, technical and computer applications related to photography and its history.
A variety of photography classes are offered from these types of programs and students have the option to obtain a diploma or certification after successful completion of training. These programs generally cover basic photography techniques, as well as the business and marketing side of photography.
Masters in Photography is also available.
Artistic skills - to understand how to manipulate lighting, shades and colours.

Interpersonal and marketing skills- a lot of dealing with people is required

Good technical skills are a must for editing and designing.

Excellent Hand-Eye coordination for capturing a perfect shot

Effective Time Management to be able to work on deadlines
Depending on your personality type you might take up a specific type of photography careers.
An introvert personality is best suited for passive photography careers, which requires not much interaction with the subjects like Wildlife and Street photography. 
An extrovert personality type is best suited for active photography careers, which require a lot of direct interaction with people like Adventure photography. 
But the general characteristics of photographers include having a passionate approach towards the job. Creative, artistic and technical aptitude with a good visually imaginative approach with a good sense of comprehending and analyzing is also required. A detail-oriented work approach is a must.
Pros
 

Photography is a wonderful, safe, and natural self-esteem booster. 

 A lot of adventure, creativity and exploration can be experienced. 

Offers a good pay off for hard work and travel experiences
Cons
For people who don't like much interaction and a genuine passion for this career, it can be highly frustrating.

The deadlines are really strict and promotions/ recognition can take really long.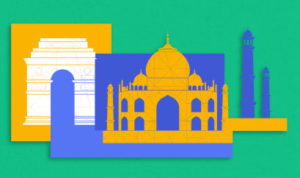 India
Delhi College of Photography, Delhi

Light and Life Academy, Ooty

Jawaharlal Nehru Architecture and Fine Arts University, Hyderabad

National Institute of Design, Ahmedabad
Jimmy Nelson
Jimmy Nelson
is a famous photographer from the UK and he has been taking amazing photographs since 1987. Since 2010 he has been working on a series 'Before they Pass Away' which has made him travel extensively to places like Vietnam, Tibet, and Africa and so on.
Polaroid Corporation Photography

Ricoh Photography

Ritz & Wolf Camera & Image Photography.