Computer Systems Engineer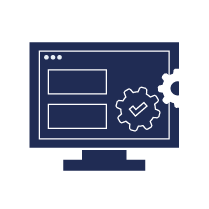 Computer Systems Engineer
Individuals in this profession make sure that computer systems within an organisation are functional and meet all the needs of the users. They help conceptualise, construct, install, and maintain and repair computer systems, as well as advising users regarding the technical direction of their computer systems based on their needs. 
A Bachelor of Engineering or Bachelor of Technology in Computer engineering requires 10+2 in Science, with Physics, Chemistry, and Math. The selection is done on the basis of entrance tests conducted at both, the national and the state level.
A Master of Engineering or Master of Technology program can be pursued with a GATE (Graduate Aptitude Test Engineering) qualification. Those who are interested in studying further can join the PhD programs offered by various universities around the world.
A computer systems engineer must possess knowledge of computer science, engineering, and mathematical analysis in order to develop, test, and evaluate software, circuits, and more. They also must possess skills and knowledge of circuit boards, processors, and computer software and hardware.
Tasks:
Design and develop solutions to complex application problems, system administration issues, or network concerns.

Provide technical guidance or support for the development or troubleshooting of systems.

They may also be involved in a hands-on manner during the acquisition, installation, testing and implementation phases of projects. 

They evaluate current systems for effectiveness and make recommendations regarding the systems.
Pros
This profession pays well. The typical work environment is clean and well lighted as well. Individuals must stay up-to-date with the cutting edge technology in order to keep their skills relevant, which is both a pro and a con.
Cons
This career can also be stressful, especially when tight deadlines are required. The work hours maybe long as well.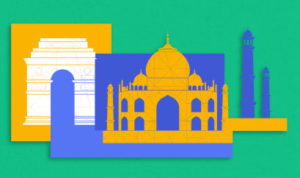 India
Indian Institute of Science

Indian Institute of Technology

Indraprastha Institute of Information Technology

Birla Institute of Technology and Science

National Institute of Technology
Bill Gates
He is an American business mogul and computer programmer who is the co-founder of Microsoft, the world's largest PC software company. Since the company's formation in 1975, he has held several positions including those of the chairman, CEO, and chief software architect.
Google

Apple

Intel

HCL

Microsoft

IBM