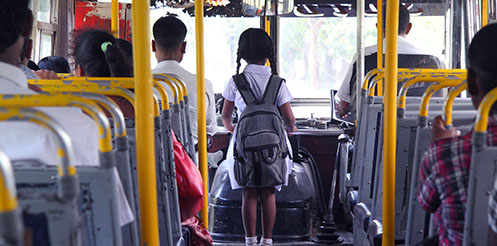 SHRUTI, CLASS 7
How Shruti transitioned smoothly in her new school's environment by enhancing her social skills
Having moved cities, Shruti found it difficult to adjust in the new school environment and make friends. AIM2EXCEL mentors counselled and advised Shruti about the ways to interact with her classmates like sharing lunch with them and enrol in theatre workshops to enhance her social skills. In a month, Shruti made three new friends and has now started understanding.
READ FULL STORY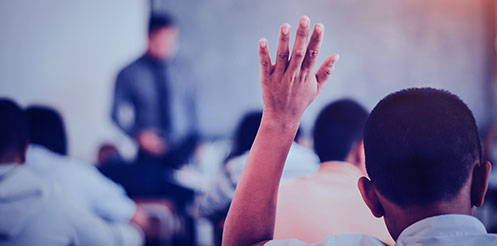 FAISAL, CLASS 10
How Faisal was empowered to gain clarity about which stream he should choose after Class 10.
Faisal was good in his studies but was unsure of what stream to select in Class 11. The AIM2EXCEL program helped him find his hidden capabilities and work towards areas where he was good at. Faisal became confident and clear about his career choices and took up internships to gain new experiences that would benefit him in the future.
READ FULL STORY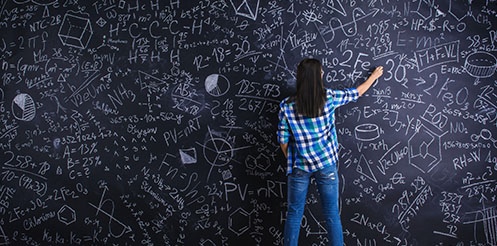 KAVYA, CLASS 12
How AIM2EXCEL helped Kavya zero-in on her ideal Career
Kavya, an above average student, was anxious, an overthinker and got stressed out easily under pressure. She was also unsure about her career options after Class 12. AIM2EXCEL mentors suggested that she maintained a feelings journal and tried to gain clarity about her career choices by interacting with people from the profession. Kavya soon stopped focusing on her limitations and improved her ability to manage anxiety.
READ FULL STORY