Business Development/Sales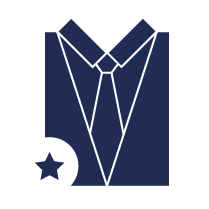 Business Development/Sales
Sales representatives sell retail products, and goods and services to customers. They work with customers to find what they want, create solutions and ensure a smooth sales process.
Aspiring individuals in this profession commonly earn a Bachelor's degree in business or sales and marketing. However, a variety of majors could provide useful skills for the sales industry. For example, a psychology degree could give insight into personal relations that would lend itself to good customer service. 
Individuals in this profession must possess knowledge of principles and processes for providing customer and personal services.

 They must also have knowledge of principles and methods for showing, promoting, and selling products and services.

They must also maintain knowledge of current sales and promotions, policies regarding payment and exchanges,

They have to ascertain the customer's wants and needs
Individuals in this profession face challenges with a positive attitude, and are passionate about whatever they are selling. They are creative and great problem solvers and possess the ability to look at things differently. They are also empathetic and compassionate and listen to what actually affects people.
Pros
Every day provides a chance to meet new people.

Since one is working on a commission-based system, an individual's earning potential is unlimited Many sales jobs also have reward structures to be earned.

A sales job proves one with some flexibility and control over their working hours.
Cons
Sales jobs are commission-based, individuals may also often earn less than they aspire to.

There is also high accountability and responsibility to deliver on one's numbers and goals.

It can also be a lonely job.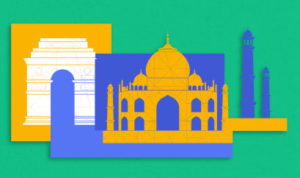 India
Indian Institute of Management, Ahmedabad

Indian Institute of Management, Calcutta

Indian Institute of Management, Bengaluru

Xavier's Labour Research Institution, Jamshedpur

Faculty of Management Studies, Delhi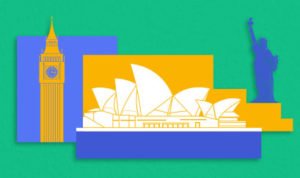 Abroad
Aalen University of Applied Sciences
University of Central Missouri
Athens University of Economics & Business
University of Central Oklahoma
Dublin Institute of Technology
University of Cincinnati
Edinburgh Napier University
University of Connecticut
University of Technology
University of Dayton
EURIDIS Business School
John Patterson
John Patterson He was one of the original icons of modern salesmanship. In the late 1800s, he devised a strategy that came to be known as the Patterson Method, and one of the key elements of the method was the intricate scripting of the sales process.
Webchutney

Pistorm

WatConsult

FoxyMoron

Gozoop