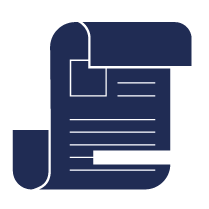 Journalism
Journalism has emerged as a major area of interest and has immensely contributed to the development and empowerment of the society. As an academic discipline, it has rapidly acquired importance and become a major attraction for students. The information technology revolution has significantly contributed to the expansion of journalism.
Students can complete his/her 12 grade from any of the streams. At graduation level students can pursue Bachelors in Journalism/Mass Communication /BA Hons. (English/Mass Communication) for 3 years and at postgraduate level can pursue Diploma/ Masters in Mass communication/Journalism for 1- 2 years.
Top-notch communication skills are mandatory for journalists.

Journalists spend a lot of time researching subjects using a wide range of sources, so knowledge of electronic databases and archiving systems is helpful. 

Comfort with technology, such as computer software, cameras and recorders can make the job easier.

The ability to think quickly and adapt to new situations is important in the fast-paced world of journalism.

Logic and the ability to judge a potential story using critical thinking skills will help you avoid the mistakes.
For you to have a career in journalism, you need to be socially well adjusted and communicative. Being extroverted can help in this profession. Also, a job in the field of journalism would require you to have a logician's bent of mind.
Pros
You are a witness to history as you get to work on various current affairs.

Careers in journalism are full of surprises.

Careers in journalism help you meet important people.
Cons
You can expect low pay and long hours when you work in the media, especially in the beginning.

Long and often unsociable hours which can include weekends and public holidays.

Being blamed for bad news or being seen as the enemy by members of the public when covering sensitive news or events.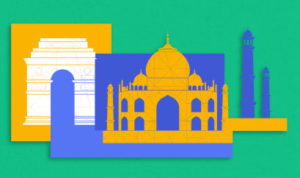 India
Lady Shri Ram College

Delhi College of Arts & Commerce

Kamala Nehru College

Maharaja Agrasen College

Christ University, Bangalore

Indian Institute of Mass communication, Delhi 
Prannoy Roy
He is a certified professional British Chartered Accountant and an Economist. He also co-authored two books along with David Butler. He is particularly well-known and appreciated for his contribution to digital media via NDTV which he co-founded with his wife, Radhika, who is also co-chairperson of the news channel.