Meet Our Team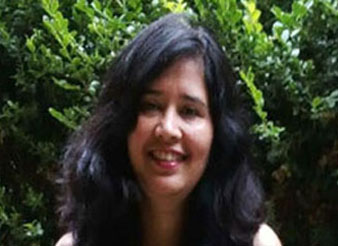 Vartika Mishra
Co-founder & Program Manager
Vartika is an educator with a career spanning over two decades, including 15 year's experience of teaching children at K 12 level in schools for rich as well as underprivileged. Guiding students to realise their full potential and working on their strengths and limitations is her core competency. Her vision is to create a legacy of happy individuals who realise their potential, create an impact on society and lead a life of fulfilment.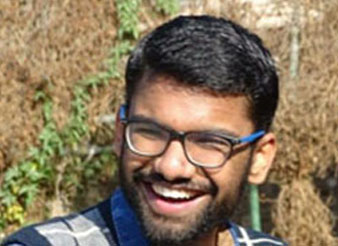 Ankit Narayan
Co-founder & Product Manager
Ankit is passionate about empowering people to lead purposeful lives. His role at AIM2EXCEL involves listening to compassionate stories of children, parents and educators and designing better questions for self-assessment. After completing his B.Tech from IIT-Delhi in Industrial Engineering, Ankit has worked with schools in 8 states in India. Prior to AIM2EXCEL, Ankit did exhaustive research about World-of-Work and has to his credit a soon-to-be-published booklet on Careers in STEM.
Everybody is a genius. But if you judge a fish by its ability to climb a tree, it will live its whole life believing that it is stupid. – Albert Einstein