Meet Our Team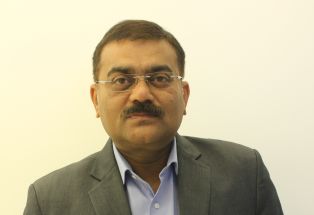 Rajesh Kumar
Managing Partner & CEO
With a prolific corporate career at Apollo Tyres, Eicher, Escorts performing various leadership roles spanning almost three decades and after developing & executing profitable growth models for brand building and enabling teams to achieve their professional & personal goals, Rajesh joined the aim2excel team as Managing Partner & CEO. A firm believer in peoples' innate capability & desire to perform to excel, he now leads the team working on this 'giving-back-to-the-society' initiative of guiding, advising and counselling the gen-next for pursuing meaningful vocations in accordance with their inherent interests and dispositions. An International Coaching Federation (ICF) trained coach equipped with Danial Goleman's certification in Emotional Intelligence & Skill Assessment Processes (ESAP), Rajesh coaches individuals & business organisations to achieve their ambitious business goals, impactful social objectives and soulful emotional purpose. Guiding AIM2EXCEL team he is committed to shaping happy careers of 1 million young adults in 5 years.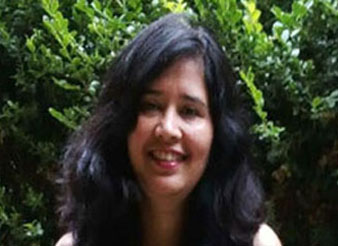 Vartika Mishra
Co-founder & Program Manager
Vartika is an educator with career spanning over two decades, including 15 year's experience of teaching children at K 12 level in schools for rich as well as underprivileged. Guiding students to realise their full potential and working on their strengths and limitations is her core competency. Her vision is to create a legacy of happy individuals who realise their potential, create an impact on the society and lead a life of fulfilment.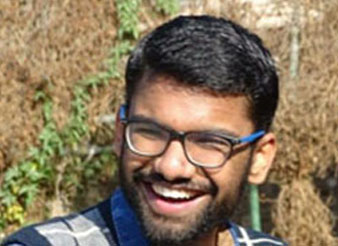 Ankit Narayan
Co-founder & Product Manager
Ankit is passionate about empowering people to lead purposeful lives. His role at AIM2EXCEL involves listening to compassionate stories of children, parents and educators and designing better questions for self-assessment. After completing his B.Tech from IIT-Delhi in Industrial Engineering, Ankit has worked with schools in 8 states in India. Prior to AIM2EXCEL, Ankit did exhaustive research about World-of-Work and has to his credit a soon-to-be-published booklet on Careers in STEM.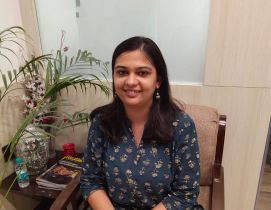 Prerna Gupta
Senior Psychologist
Prerna has completed her Masters with a specialization in Counseling Psychology from esteemed Tata Institute of social sciences, Chennai. Additionally, she is a certified Dance Movement practitioner. She has worked with schools in Calcutta, Delhi, Chennai and Kargil. Prerna is an expert in bridging the information gap & helping students make important life decisions. Her interests lie among exploring different research methods, tools, and techniques.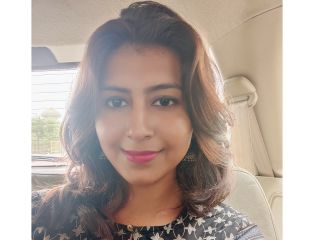 Sharmistha Halder
Counselor & Psychologist
Sharmistha has completed her Masters in Clinical Psychology from Jain University, Bangalore and Bachelors from the prestigious Calcutta University. She has conducted research on the relationship between anxiety and mathematical performance among teenagers; and attachment styles, cognitive distortions, and social desirability as predictors of social anxiety. She has previously worked at Manasa Neuropsychiatric Hospital, Bangalore. Has 3 years of teaching experience with children. Sharmistha has certifications in Solution Focused Brief Therapy, Cognitive Behavioural therapy, Helpie, Rorschach Inkblot test, and Prevention of Interpersonal Abuse.
Everybody is a genius. But if you judge a fish by its ability to climb a tree, it will live its whole life believing that it is stupid. – Albert Einstein