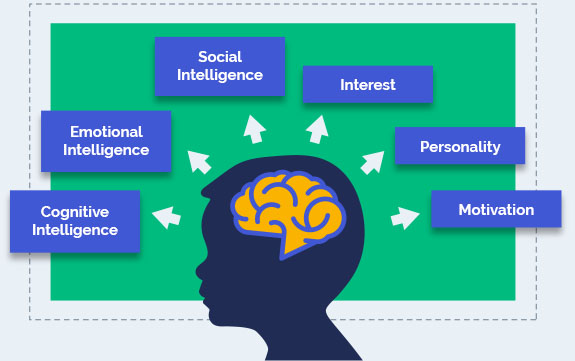 AIM Assessment
AIM is the most comprehensive psychometric assessment that leverages the power of Artificial Intelligence (AI). It assesses your child on 23 dimensions to discover their latent potential, strengths and limitations to help them make the right career decisions at the right time.
Assess your child's on 23 dimensions by mapping 72 elements of brain.
Interactive assessment with verbal and non-verbal questions
Artificial Intelligence and Data Analytics-based recommendation engine
Personalized child dashboard with well researched tips on chosen fields of interest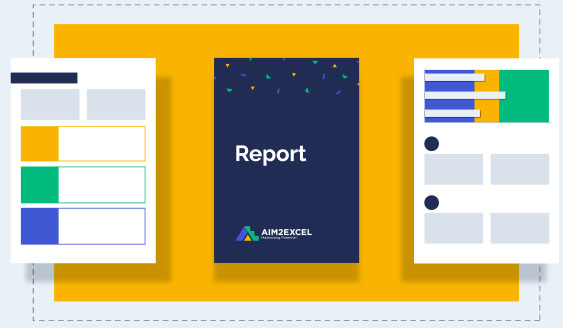 AIM Report
A scientific blueprint to plan your child's future, the personalized AIM report is created with reliable & unbiased expert recommendations for careers, streams and passion choices to enable your child to develop their passion into profession.
SWOT analysis of your child, including talents, traits, strengths & limitations
Learning styles and strategy recommendations to enable optimal learning opportunities at home
Increased self-awareness and insights for your child with detailed profile
Actionable Development Plan to empower your child's strengths and create a successful future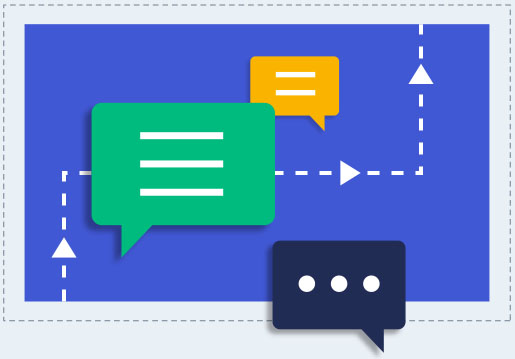 EXCEL
Expert guided mentoring sessions for 21st century skills development & career planning, with active involvement of parents to create a nurturing ecosystem for the child.
Personalized 1-1 sessions.
Step by step roadmap for career guidance.
Life skills development through interactive fun activities.
Addressal of common adolescent issues.
Our methodology
Interactive assessment of your child on 23 dimensions with the focus on discovering the child's passion and potential

Personalized report with reliable and unbiased expert recommendations for careers, streams and passion.

1-on-1 mentoring sessions and in-depth expert analysis on basis of report to set future goals and commit to them.

Engaging your child in tailor-made actionable development plans designed to cater to their needs, ambitions, interest and goals.

Pave a concrete career roadmap for your child that helps them convert their passion to professional success.

Why Psychometric Assessment?
Previously, most career decisions were influenced by the parent's aspirations or limited knowledge of available options. People generally opted for 'safe and stable' jobs which often led to dissatisfaction with professional life and burnout in few years of service.
Psychometric Assessments are a scientific solution that enable parents to develop a holistic and deeper understanding of their child by uncovering their hidden talents, potential and uniqueness.
A career planning system rooted in well-designed psychometric assessments empowers children to explore and pursue a career path that they are most suitable for, by taking into account their hidden talents, strengths & weaknesses and also their interest and personality, so that they excels naturally in the chosen career path.
This enhances self-esteem of the child and makes both child and the parent more confident thus, saving the child from undue mental pressure of preparing for entrance examinations he/she is not made for. Moreover, effective career planning reduces the financial risk of investing in the wrong coaching and college.
Hence, career planning programs based on psychometric assessments lead to more successful and happier individuals by developing the child's passion to profession.