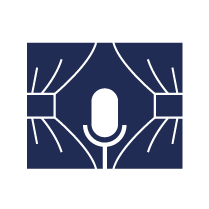 Performing Arts
Performing arts is a career field where artists use their physical self to perform in front of an audience. There are mainly three categories of performing arts - music, drama and dance. Drama might be in the form of a street play, pantomime, stand-up comedy, a movie and beyond.
Many educational institutes and universities in India are offering courses in the field of performing arts. These courses are offered at certificate level, diploma, undergraduate degree level and postgraduate degree. The motive behind these courses is to train students in various categories of performing arts. The choice of performing arts will also be heavily influenced by the individual's choices. It involves the blend of practical with theoretical.
While each discipline is associated with a specific skill set, all performing artists are expected to be creative and persistent.
Physical stamina and teamwork are key for actors and dancers; those pursuing careers in the dramatic arts should have a good memory.
Students who are interested in careers as producers and directors should develop skills in communication and management.
Performing artists are extroverts who like the limelight. They are highly creative, expressive, and confident. They have clarity on what they want to convey.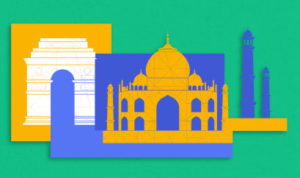 India
National School of Drama, Delhi.

Nalanda Nritya Kala Mahavidyalaya, Mumbai

Sri Thyagaraja College of Music and Dance, Hyderabad.

Bharatiya Vidhya Bhavan, Bangalore.
Prabhu Deva
He has performed and designed a wide range of dancing styles and has garnered two National Film Awards for Best Choreography. He is often referred to as the 'Indian Michael Jackson'.
Opera National De Paris
PILOBOLUS
Shiamak
T Series
Stage Performances by Livingstone Taylor
How music works by David Byrne