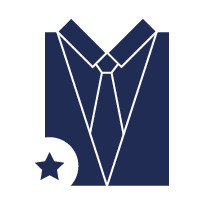 Sales
Sales representatives sell retail products and services to customers. They knock on doors, handle customer complaints and negotiate prices and terms. The main goal of any salesman is the revenue generation.
Aspiring individuals in this profession commonly earn a Bachelor's degree in business, sales or marketing. However, a variety of other fields could provide useful skills for the sales industry. For example, a psychology degree could give insight into personal relations that would lend itself to good customer service. Typically, a degree in this field takes 3 years to complete. An MBA (Master of Business Administration), with a specialisation in marketing, makes a candidate more competitive for jobs. The duration for such courses is between 1-2 years.
Sell products by contacting people and developing good relationships with clients.
Maintaining existing customer accounts.
Gather the current market information on pricing, new products, merchandising techniques.
Maintain records on area and customer sales.
Collaborate with the company executives and other departments for planning the future direction of the firm.
Successful salesmen are great orators. They have a strong sense of duty and take responsibility for their work. They are solely focussed towards achieving their goals and be receptive to feedback.
Pros
High performers are bound to get a high income

It is a well-suited job for professionals with a competitive streak

Some flexibility and control over working hours.
Cons
There are high accountability and responsibility to deliver numbers and goals.

It can also be a lonely job at times.

Learn to accept daily rejections from customers.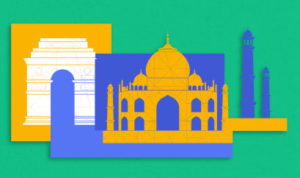 India
Indian Institute of Management

Anil Surendra Modi School of Commerce- Narsee Monjee Institute of Management Studies, MUMBAI

Christ University, Bangalore

Xavier's Labour Research Institution, Jamshedpur

Faculty of Management Studies, Delhi

MDI, Gurgaon
John Patterson
He was one of the original icons of modern salesmanship. In the late 1800s, he devised a strategy- the Patterson Method, and one of its key elements was the intricate scripting of the sales process.
Tata Consultancy Services
Reliance Industries Limited
Samsung
HDFC Bank
The Art of Public Speaking- Dale Carnegie

Participate in the Young Entrepreneurship Program